TYRE SERVICES WE DO
CAR TYRES
VAN TYRES
PUNCTURE REPAIRS
BALANCING
4 WHEEL ALIGNMENT
TYRE SAFETY CHECK
CALL NOW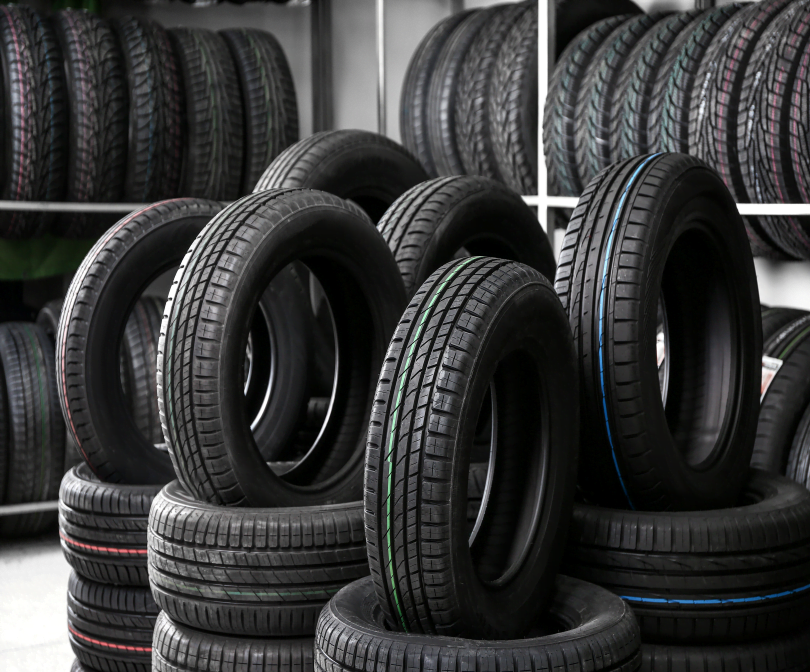 We are renowned for our high quality products and excellent customer services. Our expert team is dedicated to providing you with the best tyres at the best prices.
We offer a full range of tyre services including sales, fitting, repairs and puncture. We have amassed a lot of experience over the years and we are experts in all things tyres. You can count on us to help you make an informed decision about your tyres.
We have a range of tyre brands for you to choose from. Our staff is trained to ensure that you get the right fit for your car so that it lasts longer and drives better. You can also request a free quote online or over the phone!
Our Tyres experts offer expert tyre advice across the Tyres spectrum so why not pop down and see us today at Main dublin road, edenderry or give us a call on 087 211 1191.
At A1 Autocare, we're committed to providing you with the highest quality of service.
Puncture repair is a simple and effective way to extend the life of your tyres. It can also help you save money on the cost of replacement tires.
We know that punctures are frustrating, and we want to make sure that you can get back on the road as quickly as possible.
That's why we offer puncture repair services open 7 days a week. Call us today on 087 211 1191 for more information!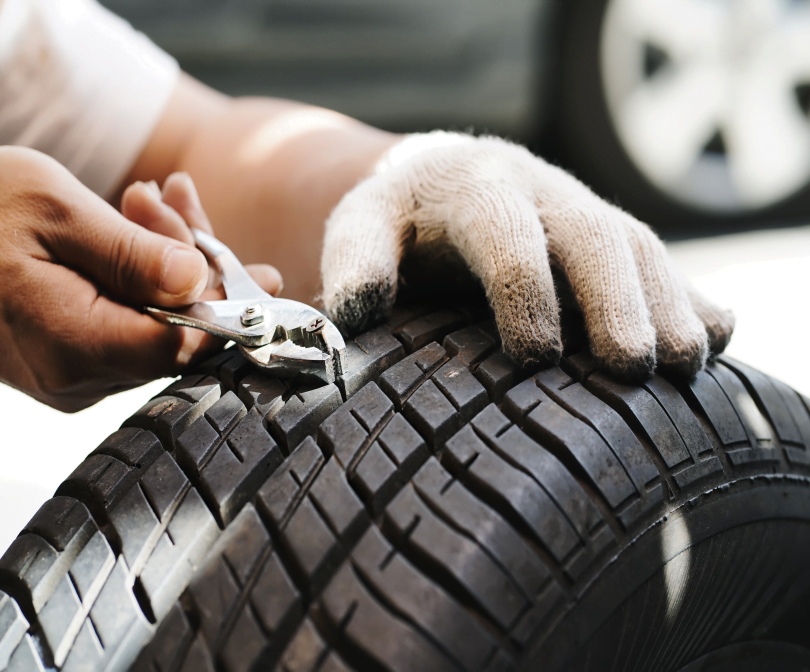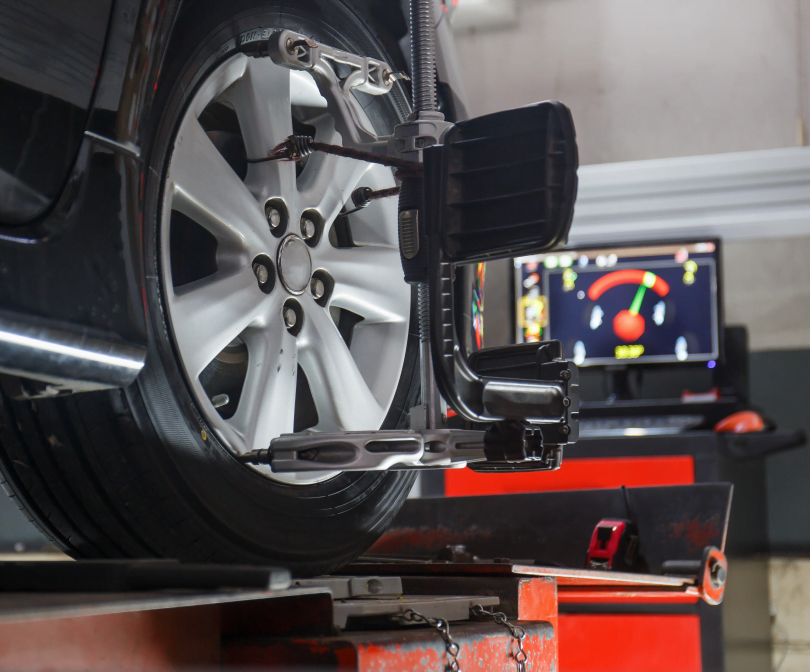 Tyre alignment is an important part of your vehicle's maintenance schedule. It ensures that your tyres are wearing evenly and provides good handling while driving.
If you haven't had your car aligned recently, you may notice that one or more of your tyres is wearing unevenly.
To correct this, it's best to have the alignment checked by a professional.
If you do not know how to check for tyre alignment yourself, it's best to consult with a professional mechanic who can inspect your vehicle closely and determine if any adjustments need to be made.