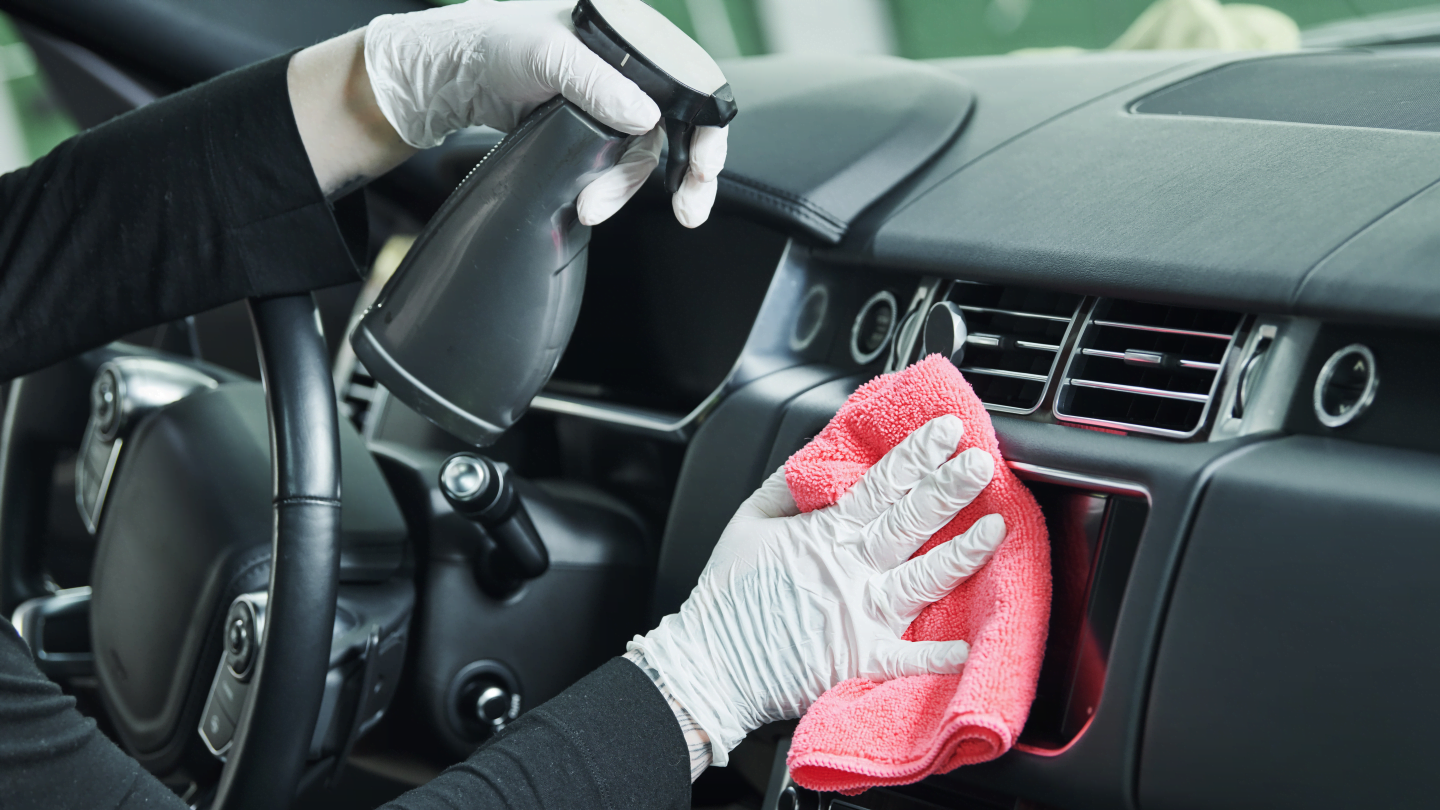 We do it with care and precision to deliver quality results. We use the latest commercial grade equipment. The best quality supplies and chemicals available. And we use the most advanced equipment. We have packages to suit all budgets . Our services include:
MINI VALET & SEATS WASHED
Whether you need a one-time quick wash or need your car looking shiny all the time? A1 Autocare has the perfect wash for you! We have many convenient wash options, so you can get that clean car feeling you love, anytime! Just relax in your car. We do the washing for you!
A1 Service Centre offers a diverse range of car services to keep your car running smoothly from minior repairs to major repairs.
Wheel Alignment allows you to optimize the life of your tyres and the mechanical components of your car. Your driving pleasure and comfort will also increase.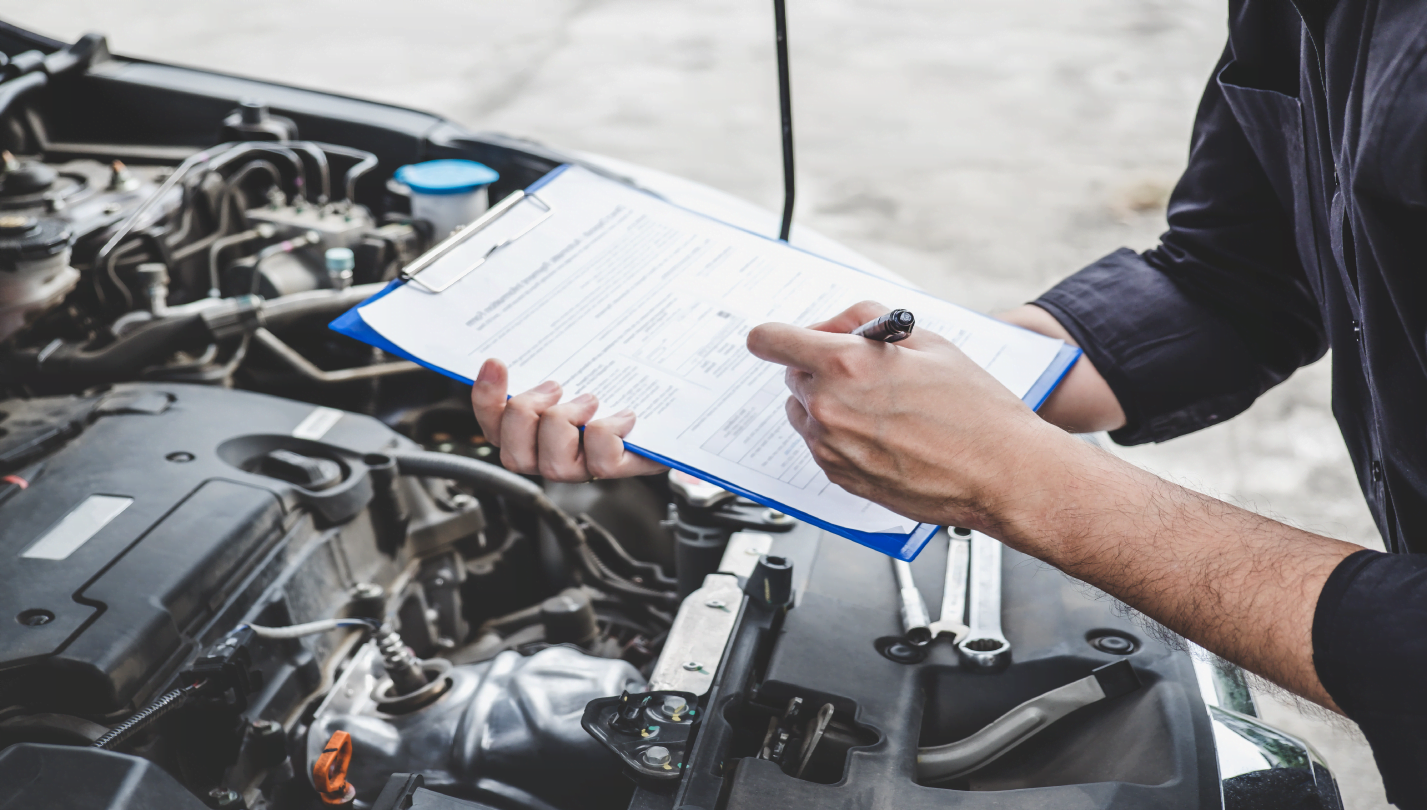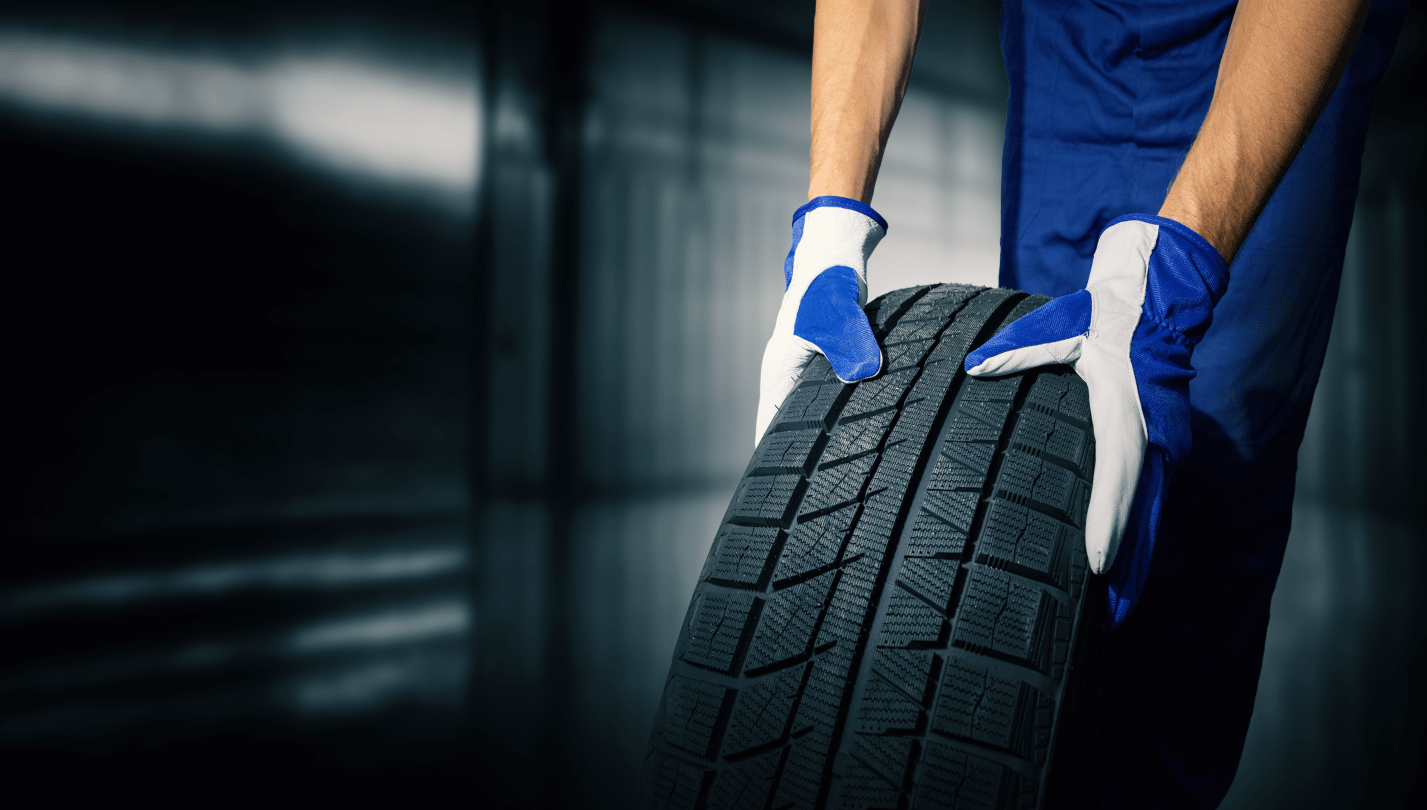 The role of good maintenance and regular check ups is vital for your safety. At A1 Autocare we install high performance brake pads, brake discs, calipers and much more contact us today
ECU REMAPPING
ECU REMAPPING
Most manufacturers recommend a service every 12months or 20,000km / 12,000miles – whichever comes first.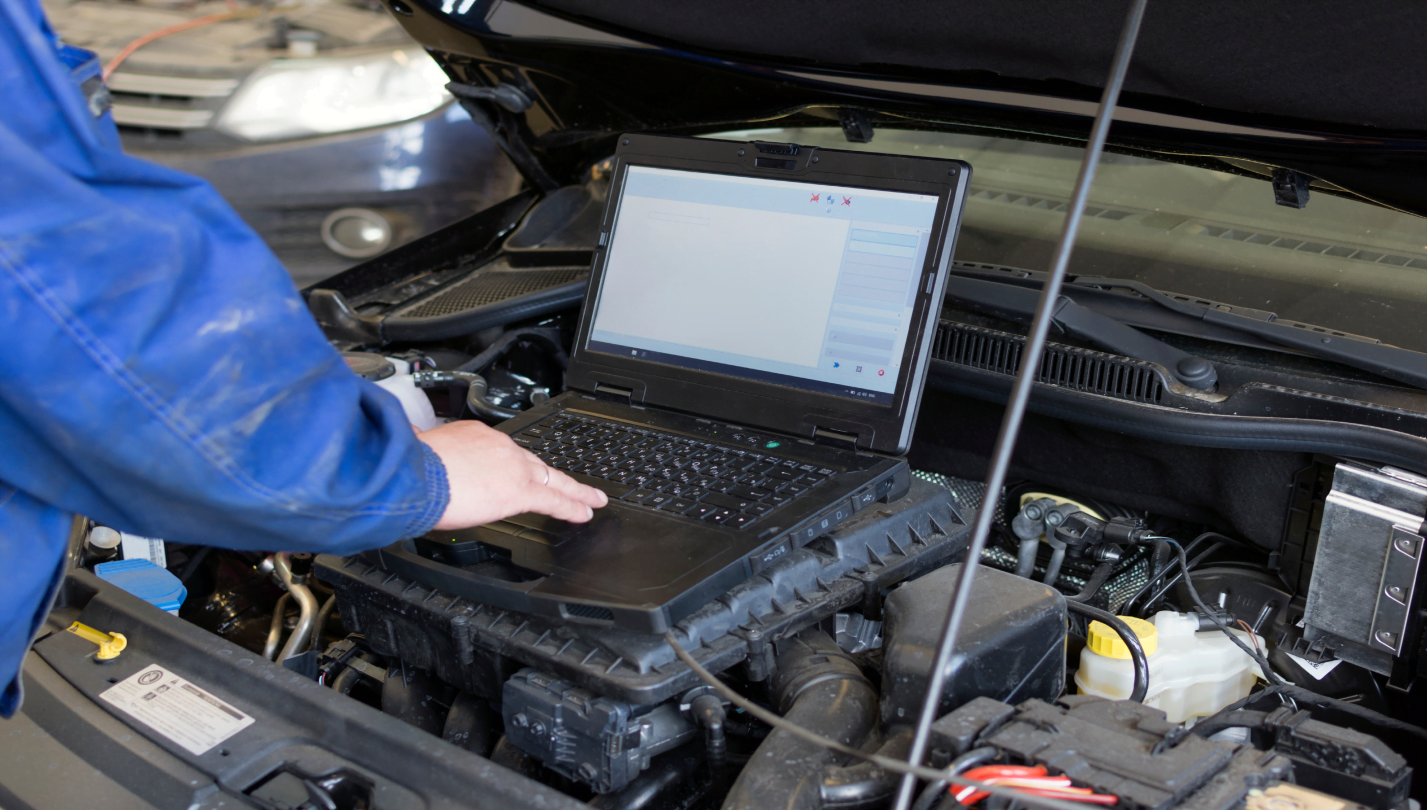 AIR CONDITIONING
AIR CONDITIONING
Our Car Air Conditioning & Refrigeration Services include: Air Conditioning Servicing Expert Leak Detection & Advice Air Conditioning Repair. If your air conditioning has broken down, or needs fixing, we can help! "
WINDOW TINTING
WINDOW TINTING
A1 will provide you with affordable darker look, to give your car a stylish, elegant or prestigious look or to protect your seats from adding, at A1 we will provide affordable, quality & friendly service for all your needs.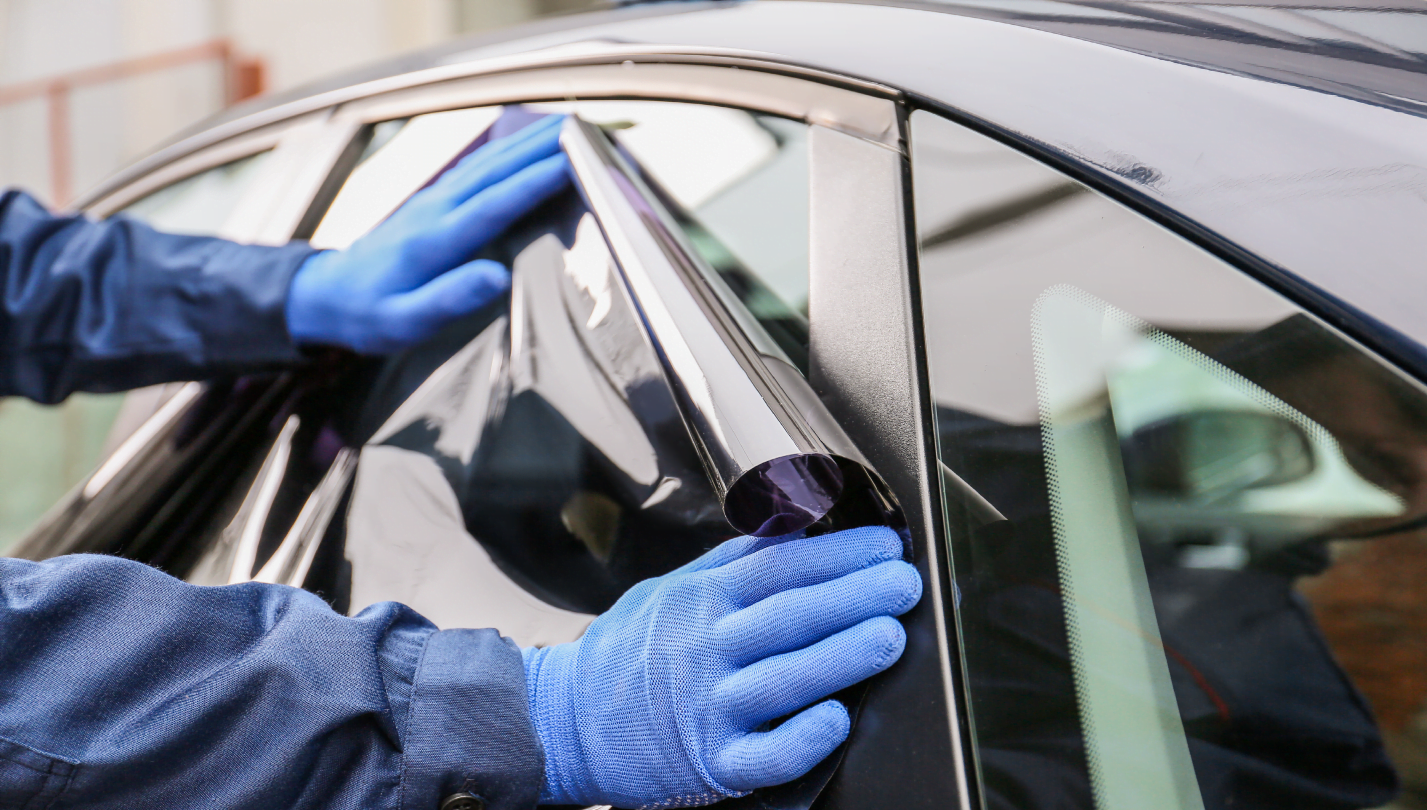 COMMERCIAL PRINTING
COMMERCIAL PRINTING
A1 aims to provide the best printing services to our clientele by demonstrating
responsiveness, diligence, judgments and building on our culture of excellence.
SAVE

MONEY

ON

AUTO

REPAIR
Egestas integer eget aliquet nibh praesent tristique magna. Penatibus magnis dis parturient montes